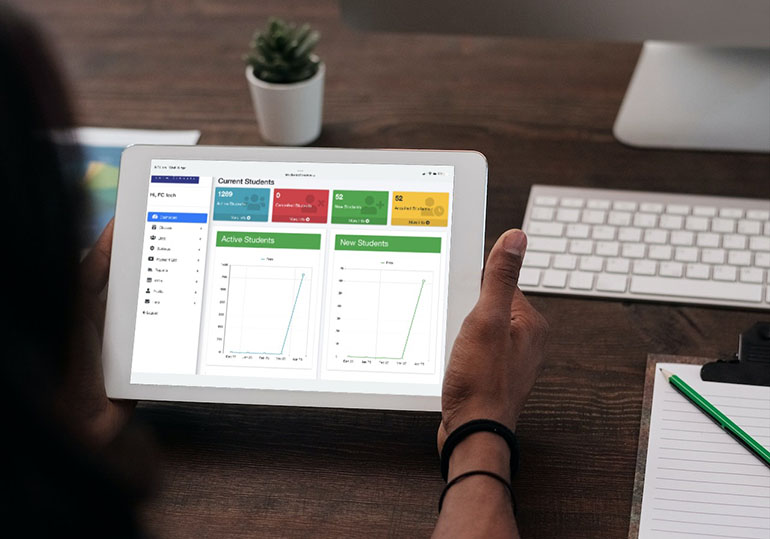 Class management software First Class has expanded its user base internationally now servicing a range of companies in eight countries including Australia, New Zealand the UK, and the US.
First Class helps sports class businesses such as swim schools and gymnastics centres operate and grow their businesses.
Since January First Class has expanded into a further 3 territories as its growth continues.
Based in Melbourne Australia First Class has focused on providing a point of difference to traditional class management solutions for swim schools and gymnastics centres with a retention-focused approach.
General Manager of First-Class Software, Lane Harrison said, "We believe that customer retention is the cornerstone of a strong class business. We found that many owners of swim schools and gymnastics centres don't know where to start when it comes to improving customer retention. We give them the analytics and tools they need to help actively improve their retention rates and grow their revenue base."
"Traditional class management software has focused on scheduling, payments, and communication. We still offer those important features but have added functionality that is more focused on preventing controllable attrition.
Popular features of First Class include the skill tracking capabilities that make it super easy to grade student performance from a single class view. The customer portal also provides a very clear summary of the student's progression including how skills have progressed over time.
First Class also provides intensive onboarding support that makes switching from an older platform or paper-based system as frictionless as possible.
Best of all, First Class pays for itself. With a 1% improvement in customer retention rate, customers can see a positive return on their investment within the first 90 days.
If you're interested in learning more about what First Class has to offer go to www.firstclassretention.com and schedule a demo walk-through with a First Class System Specialist.