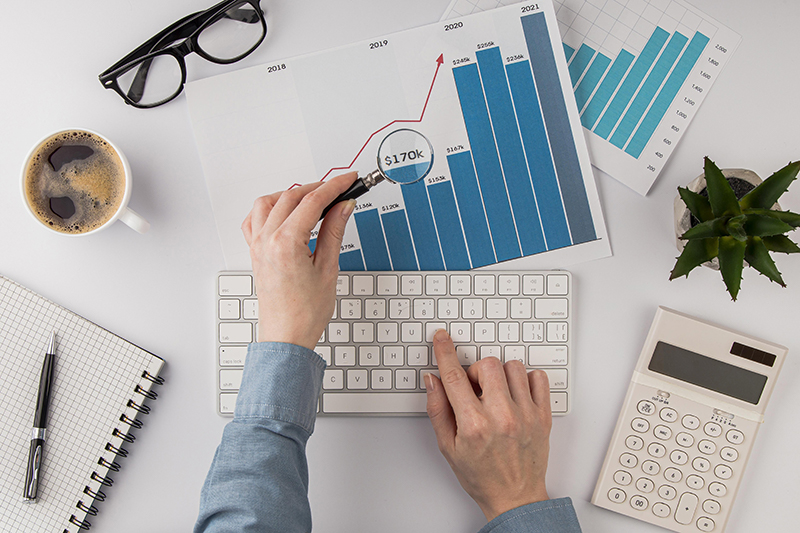 When we visit or speak to people in the industry it's evident that running a sports lesson business is hectic.
With children running everywhere to parents asking questions often there are more hours of work to do than hours available in the week.
Owners and managers of swim schools, gymnastics centres, and other sporting lesson providers often hit a plateau when they are so busy they don't have the time to focus on growing.
Growing your business requires time to think. 
Unfortunately for many owners and managers that time to think, plan and develop strategies for growth can be limited.
One of the best things a business owner can do is to review how their time is spent and to identify ways of eliminating or delegating time-consuming recurring tasks or processes. 
In this series of articles, we will explore how sports lesson providers can unlock 50 hours in their monthly schedule to leave more time for growing their business.
For the purpose of this article, we will review a business with 600 enrolled students and explore how they can save time and effort.
Each month we will review a key area of business operations and explore opportunities to significantly reduce admin time.
At the end of the series of articles, we will tally up all of our potential time savings and review the overall impact of refining these areas.
Time-saving area #1: Payments
In many businesses, I come across they seem to be forever chasing up overdue payments.
In fact, many times I have seen instances where the provider has delivered a full term of service and the customer still has the full term fees outstanding.
Managing all aspects of collecting fees can be time-consuming.
All of these things take time and effort.
Let's estimate how long these activities would take for example swim school with 600 active students.
This is a significant amount for a small to medium size business and is likely to cost you upwards of $600 in monthly wages.
By using technology you can potentially slash this admin time each month.
For example, if you are using software like our First Class Software you can roll over term invoices or allow parents to re-enroll online and create 600 invoices in just a few minutes.
Chasing overdue or outstanding payments is always a big-time requirement for a lot of businesses.
This can be reduced by leveraging technology as well.
For example, you may exclusively use direct debit as a preferred payment method which means your fees are collected automatically.
Or
If you wish to use a more traditional approach to invoicing you can set up automated reminders for those who have an outstanding invoice after X amount of time.
A lot of our clients use direct debit or one-time credit/debit card payments for managing their fee collection rather than relying on bank transfers or EFTPOS. The advantage of this approach is automated reconciliation. This means pending invoices automatically convert to a PAID status when a successful payment is made.
Using technology can also help automate the process of issuing receipts either by automatically emailing them upon payment or by displaying receipts and payment records in the customer/parent portal.
By reviewing and refining payment processes providers have the opportunity to cut monthly admin time in this area from over 20 hours to as little as 5 hours per month.
In our next article, we will explore time-saving opportunities in terms of customer communication.