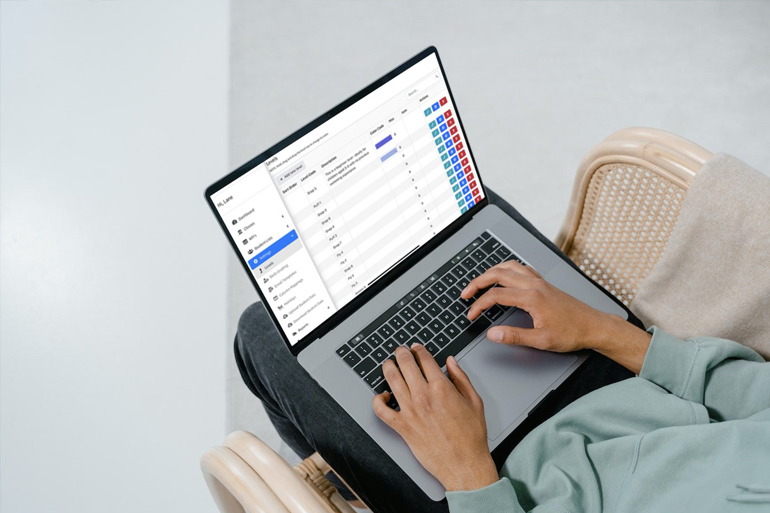 In the world of business, it's easy to get caught up in the excitement of acquiring new customers. After all, new customers mean new revenue, and revenue is the lifeblood of any successful business. However, there is a growing realization that customer retention is even more important than customer acquisition.
When I talk to business owners in the sports industry, whether swim schools or martial arts businesses it's always clear that the best-performing operators have a greater focus on customer retention.
For businesses to focus more on customer retention they first need to understand why it's important and what's in it for them.
Sometimes we do workshops with people in the industry, and I always find when we look at a case study and carefully look at the numbers that come from improving customer retention and it's like something unlocks where the business owner can suddenly see just how important customer retention is.
Let's look at some reasons why focusing on customer retention is more beneficial than customer acquisition.
So now we have established the importance of customer retention let's look at how you can pro-actively improve this metric in your business.
We believe there are 3 main pillars of customer retention.
Our software program First Class is what we call retention focused.
This means it has been designed with tools to help you proactively improve customer retention.
Let me explain some of the ways First Class can improve customer retention.
While customer acquisition is important, customer retention should be the top priority for any business looking to succeed in the long term.
If you decide to make retention a focus for your sports business then having the right tools and technology in place can amplify your results and make your life easier.
If you'd like to learn more about First Class software check out a short video demo here – www.firstclassretention.com.